We are champions for New Zealand's bookkeeping professionals!
The Institute of Certified NZ Bookkeepers is a Not-for-Profit Incorporated Society whose mission is to empower bookkeepers to be trusted and valued business professionals.
In order for us to deliver on our mission, as an organisation we have a strong focus on:
Building greater credibility so New Zealander's have confidence and trust in the work that our members perform;
Growing stronger influence with government and industry so we can shape and form the agenda to advocate on key issues;
Supporting and encouraging our members to model best practice and continually invest in their professional development;
Generating greater public recognition for the fundamental contribution bookkeepers make to business; and
Advancing and protecting the long-term interests of the Association throughout New Zealand.
At the forefront of all decisions are our members. We actively seek opportunities that will not only be of benefit to the bookkeeping profession as a whole, but will be beneficial to our members.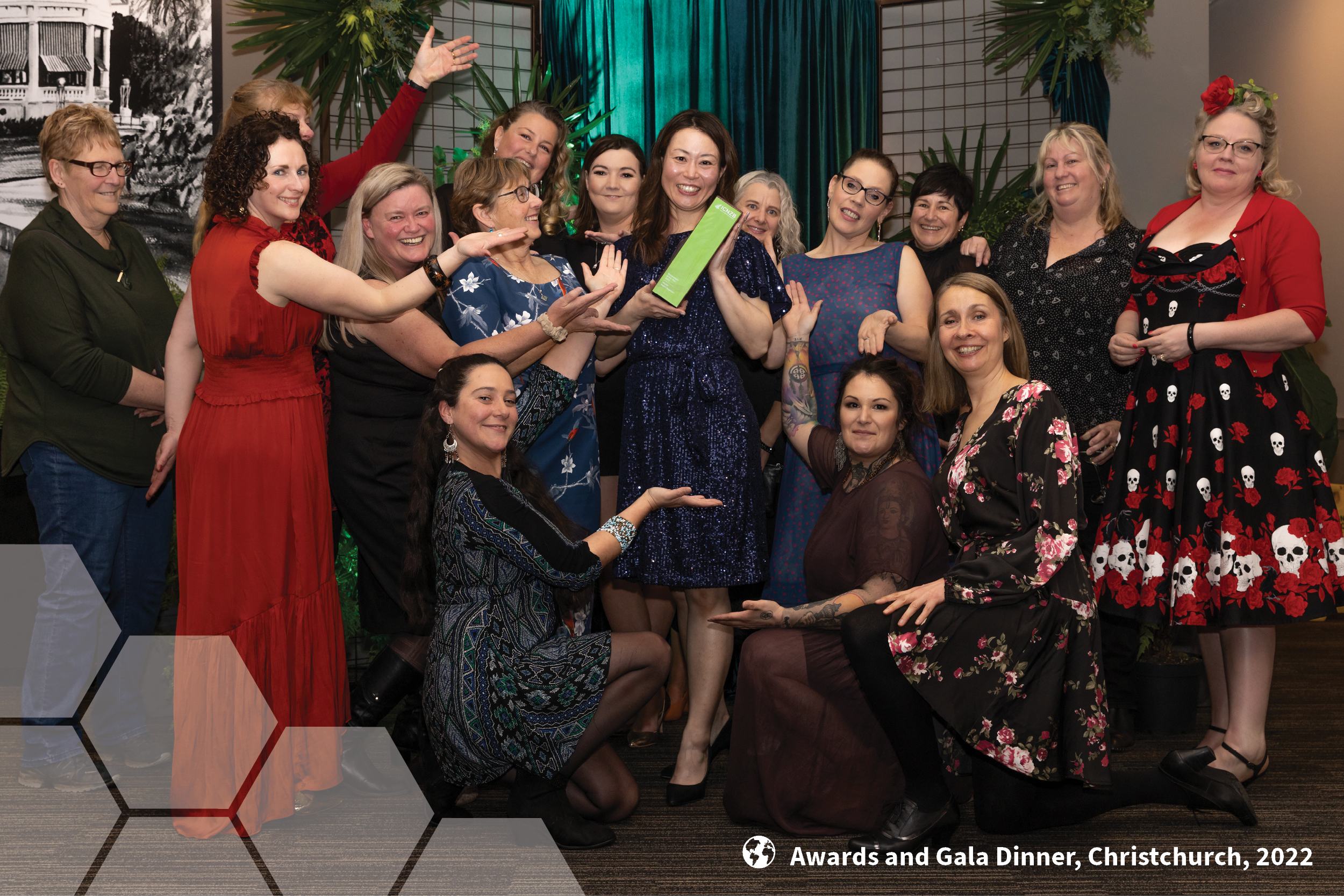 Join us!
ICNZB was founded in 2010, and since then has been committed to developing a professional Association, providing a dedicated support system for Bookkeepers throughout NZ and making the public aware of its existence.

Being a member of a professional body like ICNZB provides businesses with the reassurance that they are working with Bookkeepers whose skills have been tested by the Association and who is required to comply with our strict Code of Ethical Conduct which defines our obligations as bookkeeping professionals, and the responsibilities we have to others.

Join now
If you run a business and are struggling to keep on top of all the ins and outs of your finances, then hiring an ICNZB bookkeeper can help.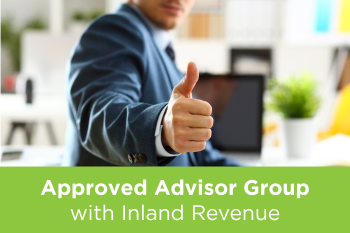 On 29 June 2022, we became the 4th organisation in New Zealand to be granted Approved Advisor Group status with Inland Revenue.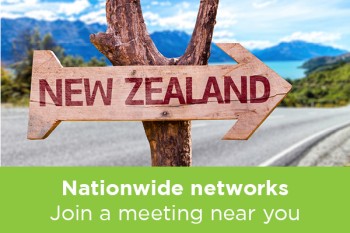 Join one of our monthly network meetings near you! Whether you are a member or not, you are welcome to attend.
News
The Rise Of Fraud And How To Prevent Becoming A Victim
Published: 11th September 2023
---
There have always been swindlers in this world. People who are out for a quick buck, profiteering from unsuspecting victims.
In fact, the earliest case of fraud was recorded in 300 BC when two Greek …
News
9 Ways Your Bookkeeping Business Can Find New Clients
Published: 18th July 2023
---
Are you a bookkeeping professional looking to grow your business and expand your client base?
Then you are in the right place!
Finding good clients can be a crucial challenge for any bookkeeper.
Bu…
News
Meet the 2021 Excellence Awards Finalists
Published: 13th May 2023
---
Despite the interruptions, uncertainty, and increased workload Covid-19 has caused the bookkeeping industry in the last 15 months, we have been delighted with the number of award entries received – ne…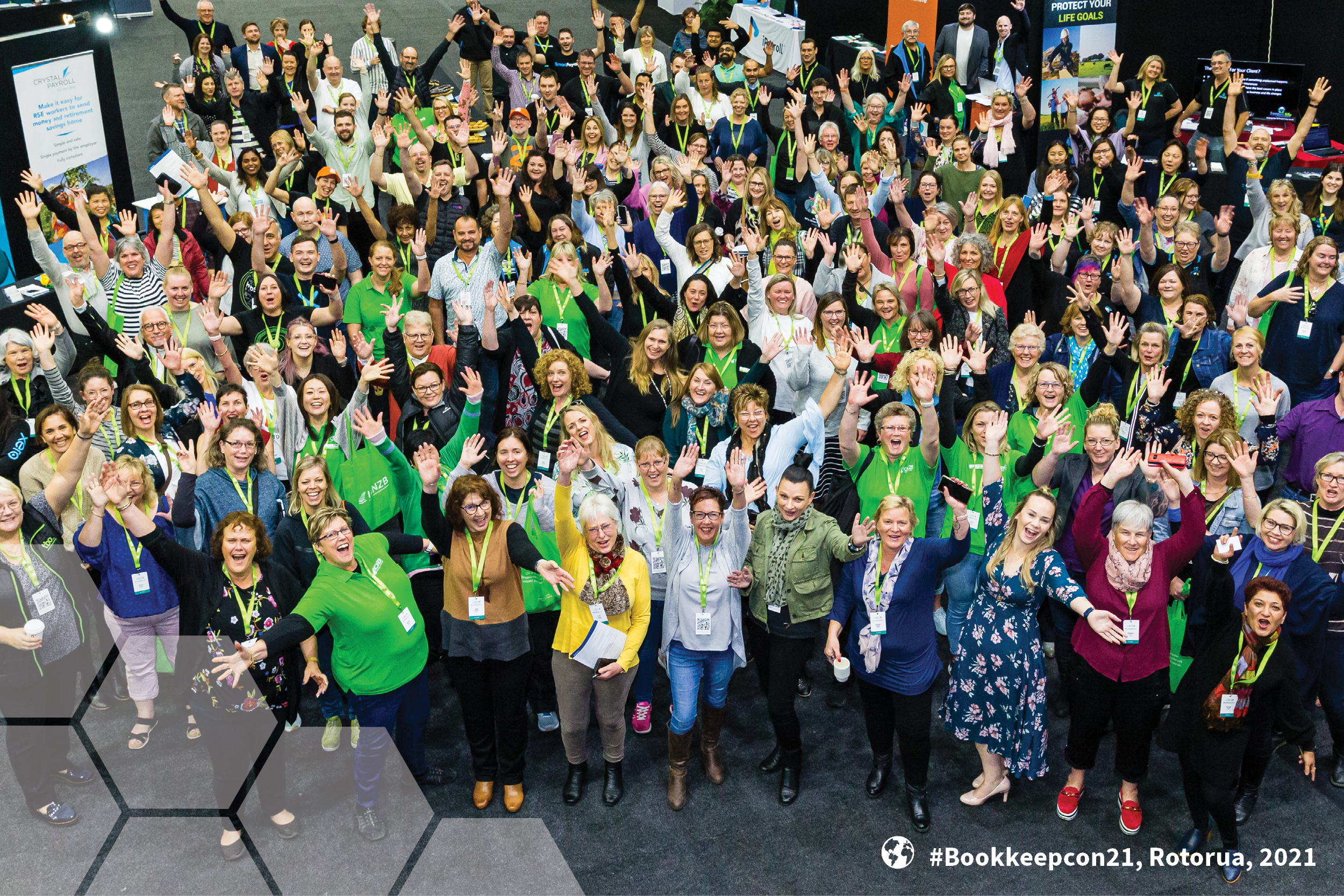 Become an ICNZB Certified Bookkeeper
We have developed the Become an ICNZB Certified Bookkeeper series to help those wanting to become a Bookkeeper. These guides will walk you through the process of setting up a professional bookkeeping business, the many things you need to consider, and the essentials you need to get right before you even get started working with clients
Download the guides here