The Executive Committee is responsible for the Governance of the Association - it sets, monitors, and delivers the Strategic Plan.
To achieve this, the Executive Committee have a strong focus on:
Building greater credibility so New Zealanders have confidence and trust in the work that our members perform;
Growing stronger influence with government and industry so we can shape and form the agenda to advocate on key issues;
Supporting and encouraging our members to model best practice and continually invest in their professional development;
Generating greater public recognition for the fundamental contribution bookkeepers make to business; and
Advancing and protecting the long-term interests of the Association throughout New Zealand.
We want our members' experiences of ICNZB to be positive, meaningful, and relevant and to do that, the interests of the membership are at the centre of every decision our Executive Committee make.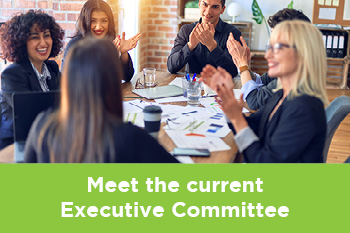 The Executive Committee is made up of elected members who have been voted in by the membership at an Annual General Meeting.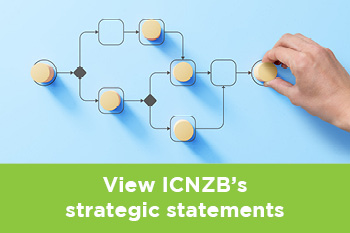 We are a Not-for-Profit Incorporated Society whose mission is to empower bookkeepers to be trusted and valued business professionals.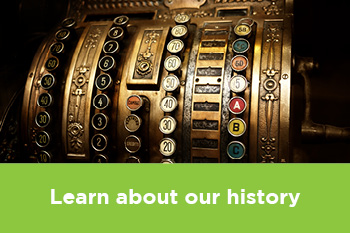 We were born out of a shared vision to provide a strong platform for the bookkeeping profession in New Zealand.