ICNZB are champions for New Zealand's
bookkeeping professionals!
We are a Not-for-Profit Incorporated Society whose mission is to empower Bookkeepers to be trusted and valued business professionals.
---
Got a question about ...? Looking for help with ...? Want to share your thoughts on ...? Need to know who, what, where, when or why ...?
We have got all kinds of ways for you to find out. Here is how you can contact us for customer service.
Let's start a conversation!
If you haven't found what you are looking for on our website, we would love to hear from you! Simply drop us a line below. We do our best to respond to all queries within 48 hours of receipt (possibly a bit longer if you send your query on a weekend).
---
While you are waiting for a reply, here are some other links that you might find of interest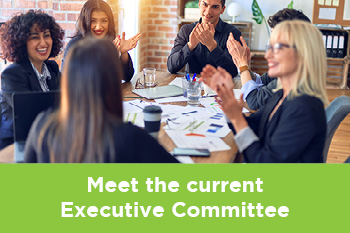 The Executive Committee is made up of elected members who have been voted in by the membership at an Annual General Meeting.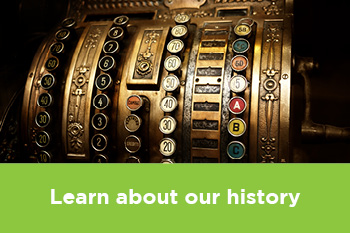 We were born out of a shared vision to provide a strong platform for the bookkeeping profession in New Zealand.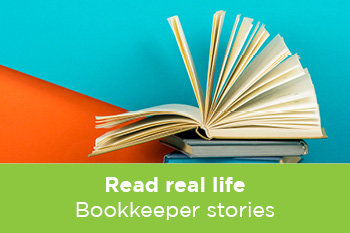 Hear directly from our members about how ICNZB has been of value to them in their bookkeeping journey.