Classifieds for bookkeepers
Welcome to the central advertising platform for bookkeepers in New Zealand!
Through the ICNZB Classifieds you will find job vacancies; businesses or fees for sale - and people looking for businesses or fees and general bookkeeper related advertising.
Advertising on the classifieds is FREE and listings can be submitted by anyone!
To submit your listing, please email info@icnzb.org.nz
---
Check out all current listings by category below: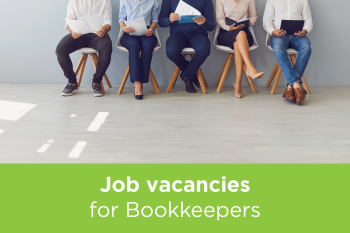 Are you looking to fill a bookkeeping role? Or looking for a volunteer Treasurer? This is the place for you!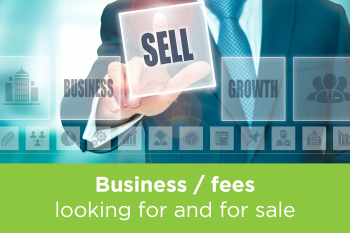 Are you looking to sell or buy bookkeeping fees? Find them in this section.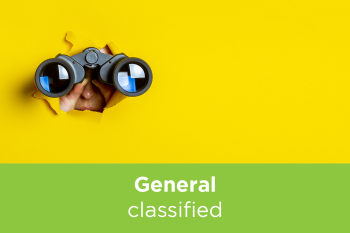 Do you just have a general announcement regarding bookkeeping? A special offer perhaps? You can advertise it here!
Latest listings
Check out the latest listings across all categories below.