Uncover the facts here!
Our fact sheets are designed to provide you with factual information about a particular topic in a free, convenient and downloadable format.
ICNZB fact sheets help you explore and gain knowledge on why you need an ICNZB Bookkeeper assisting in your business, why you should be an ICNZB member if you are a Bookkeeper - and general guidance on managing a New Zealand small business.
These fact sheets are a great starting point to get answers to your burning questions. They are also a valuable resource to share with others in your business community.
More FREE fact sheets to download, print
and share can be found here ↓
The information contained within these documents has been collated by ICNZB with assistance of appropriate external sources and is of a general nature. Nothing in these documents constitutes financial or professional advice. Information is correct as at the publication date noted in the header of each document.
You might also be interested in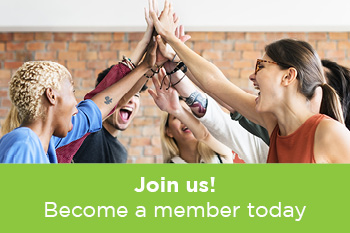 Strengthen the trust with your clients by providing them the confidence that they are represented by a Bookkeeper who is a member of a recognised Professional Body.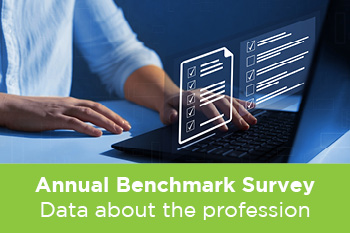 Gain insight into the bookkeeping profession and the successes and challenges that Bookkeepers and the bookkeeping industry face in our Annual Benchmark Survey results.
Are you looking for a bookkeeper to help you with your business? Look no further - we have a whole directory of Certified Bookkeepers and Master Bookkeepers ready to help!