National Sponsors
Our National Sponsors work closely with the Association to support our strategic goals and are committed to help champion the practice of professional bookkeeping.
These exclusive sponsorships allow these businesses to engage with New Zealand's bookkeeping community in a quality manner, promote their brand propositions and showcase their thought leadership, senior employees, best practice and market leading capabilities.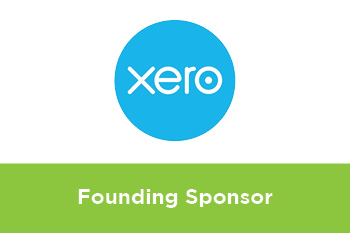 Xero's beautiful cloud-based accounting software connects people with the numbers anytime, anywhere, on any device.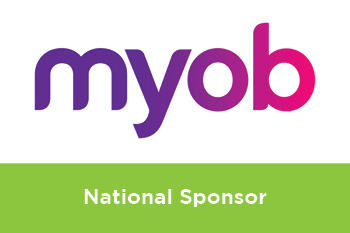 At MYOB, we love bookkeepers. That's because we share your commitment to helping Kiwi businesses start, survive and succeed.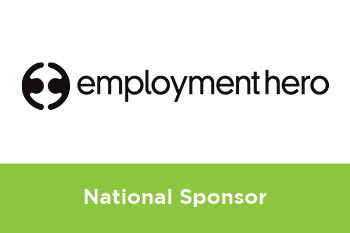 Employment Hero offers easy to use online payroll that automates manual processes and ensures compliance with NZ legislation such as the Holidays Act.
---
National Supporters
The National Supporters work with us in support of our strategic goals and are committed to supporting New Zealand's bookkeeping professionals.
These sponsorships allow these businesses a presence at our annual conference, the opportunity to present webinars and blog articles, and gain exposure to our wider social media audience.
As part of the MyHR partner network, ICNZB Members receive exclusive benefits, pricing, content and access to events.
---
Our partners
As an Association we team up with businesses who offer a product or service that is of value to our membership.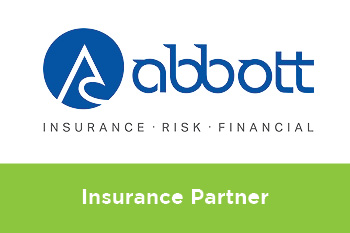 Insurance is necessary for all business owners, including Bookkeepers. Find out how we work with Abbott Insurance Brokers to ensure our members are covered.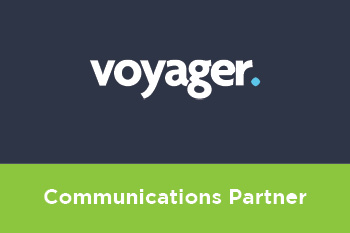 At Voyager, we are broadband and communication specialists. Proudly New Zealand owned, we keep Kiwis online at home and at work with our supersonic broadband speeds.