You can tell people you're an experienced Bookkeeper and that you are a professional committed to high ethical standards.
Or you could let your status as a member of ICNZB say it for you

.
Join us. Stand out.
---
Learn everything you need to know before you apply to become a Member, including the different membership types, eligibility criteria, annual subscription rates, what information you need on hand to apply and expectations.
We have three classes of membership available to individuals: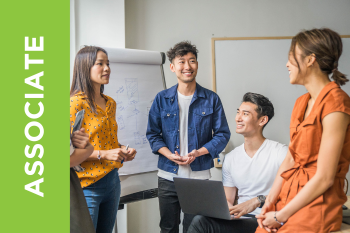 This is the entry level of membership to ICNZB. All new members must apply for Associate Membership before upgrading to Certified Bookkeeper membership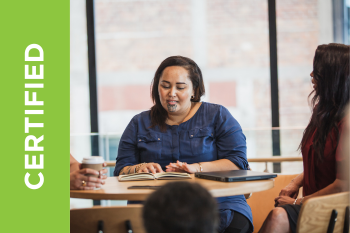 The next step from Provisional is to become an ICNZB Certified Bookkeeper. To upgrade, members are required to pass a knowledge assessment.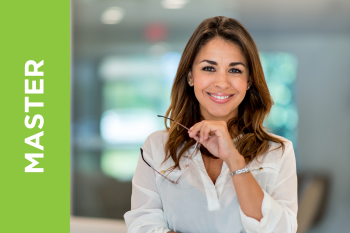 After 4 years of Certified membership, members are eligible to apply for ICNZB Master Bookkeeper membership. This is the top tier of our membership.