Setting a professional standard
Creating consistent, widely adopted standards helps industries offer services or products in ways that are efficient, safe, repeatable, and of high quality – and bookkeeping is no exception.
Standards are essential for the professionalism of a bookkeeper's role in New Zealand, and will go some way to ensuring the economic growth and prosperity of the profession.
To that end, we offer the following templates through our Shop: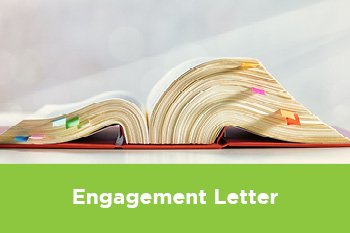 Engagement letters are a vital document between a Bookkeeper and their client - it outlines the fee structure and responsibilities of each party.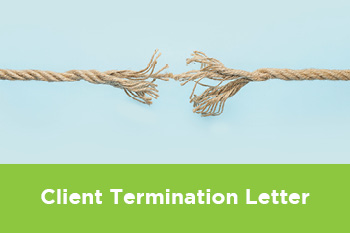 There will inevitably come a time when you need to offboard a client. These templates will assist you in doing this in a professional manner.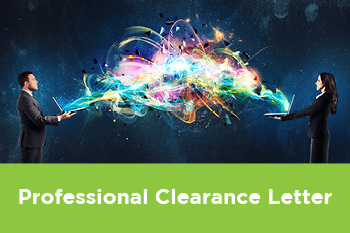 Seeking professional clearance for a new client is a professional courtesy, and is the standard ICNZB Members should strive to achieve.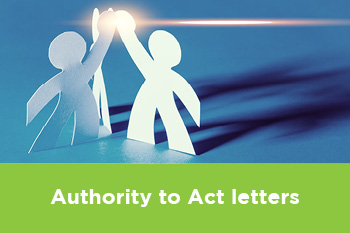 In order to gain access to your client's records with Inland Revenue, you must hold a signed authority letter for each client. You must also have this on hand to apply for Registered Bookkeeper status.