Real life stories from Bookkeepers
While our website is full of compelling reasons why you should either become a member, or use an ICNZB Bookkeeper in your business, it is always great to hear the reasons directly from people involved with ICNZB.
So, we present to you our real life stories series (sometimes also called case studies).
These stories are from members explaining the value they have found in their membership, and also from clients of our members on the reason they choose an ICNZB Bookkeeper, and how game changing that has been for their business.
Read the real life stories here:
---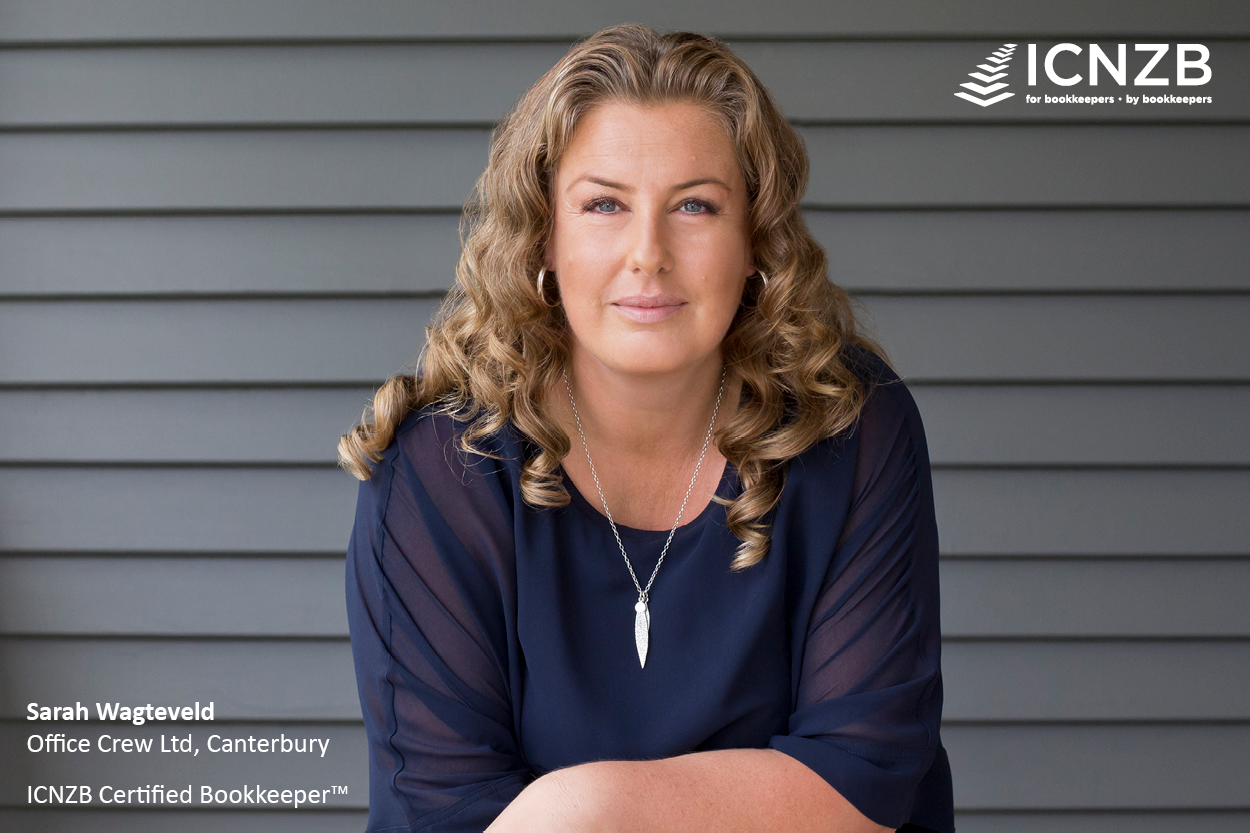 Get more clients!
It takes time to build a great reputation and it is hard to instantly create confidence for potential clients when your business hasn't been operating very long. A professional certification can go a long way towards the foundations of a strong and trusted business reputation.

Find out how ICNZB membership helped Sarah Wagteveld grow her client base.
Read more here >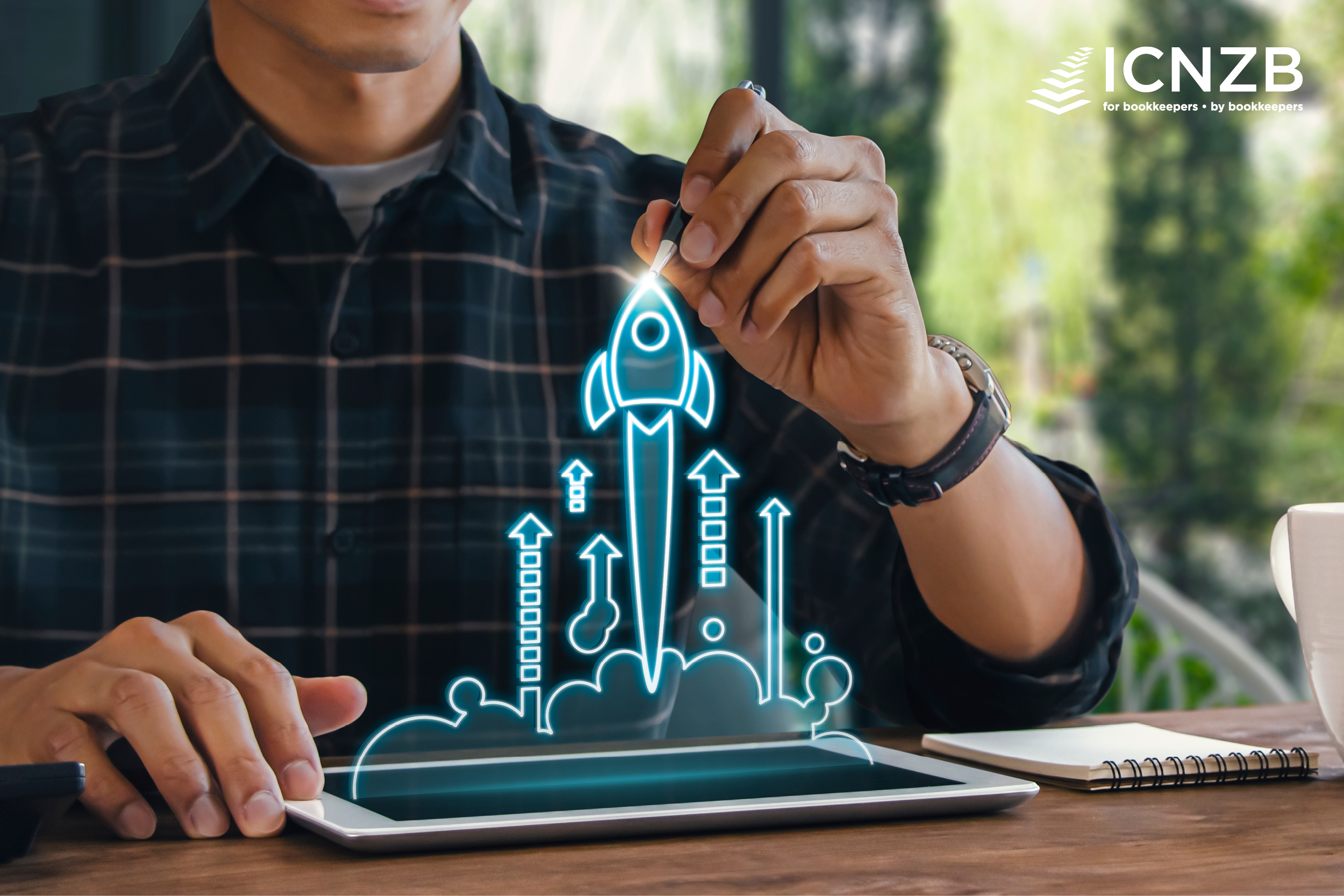 Boost your business!
You want your bookkeeping business to soar to success, right? Then, you'll want to give yourself the best chance of making that happen.

As a recognized professional body with Inland Revenue, ICNZB membership will provide you with the credibility to grow and develop not only yourself as a Bookkeeper, but also validate your business as a professional bookkeeping service.
Read more here >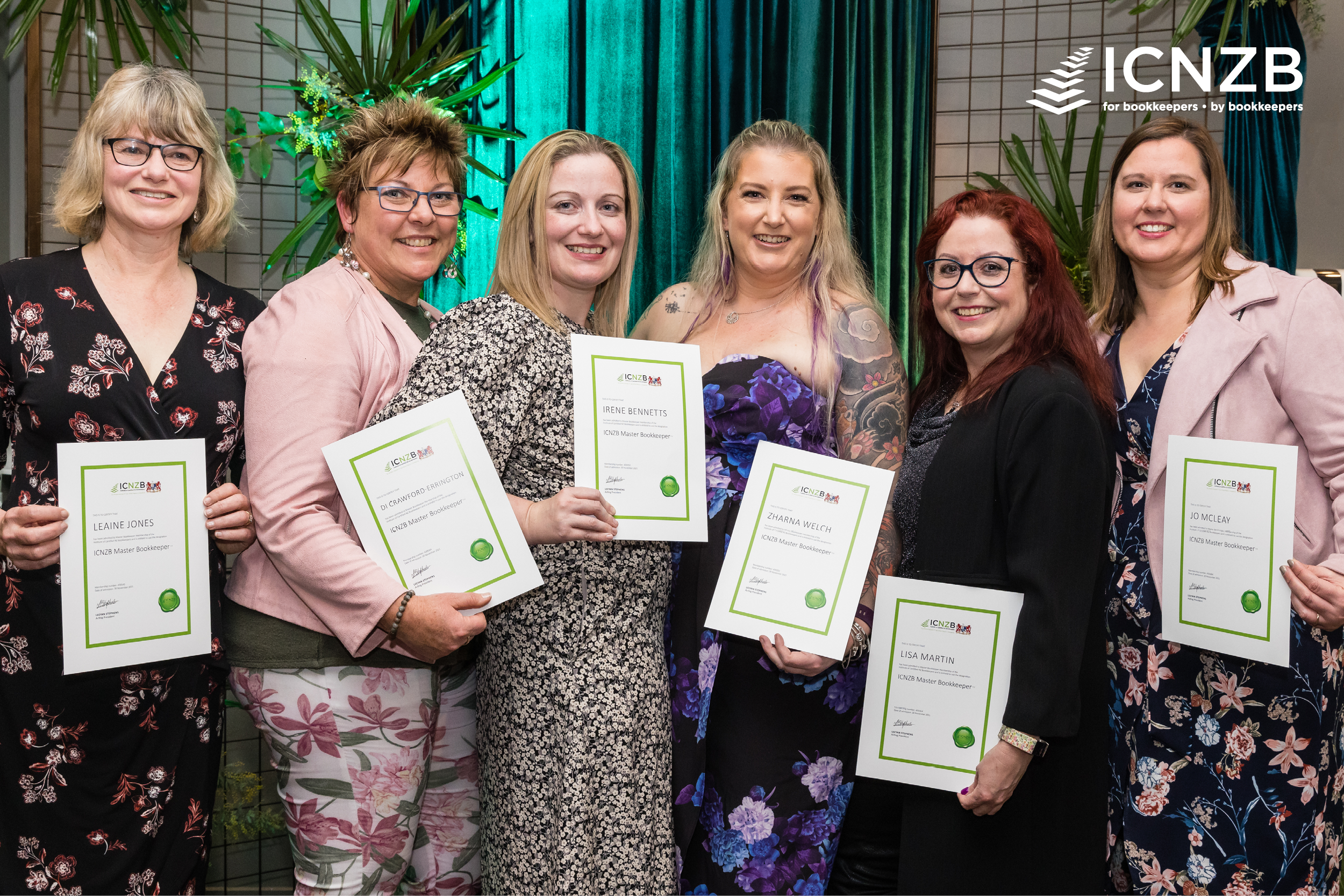 Meet the Masters of Bookkeeping!
Everyone strives to be at the top of their profession, and bookkeeping is no exception.

Here we celebrate our members who have been awarded ICNZB Master Bookkeeper membership through a series of video interviews.
Watch the interviews here >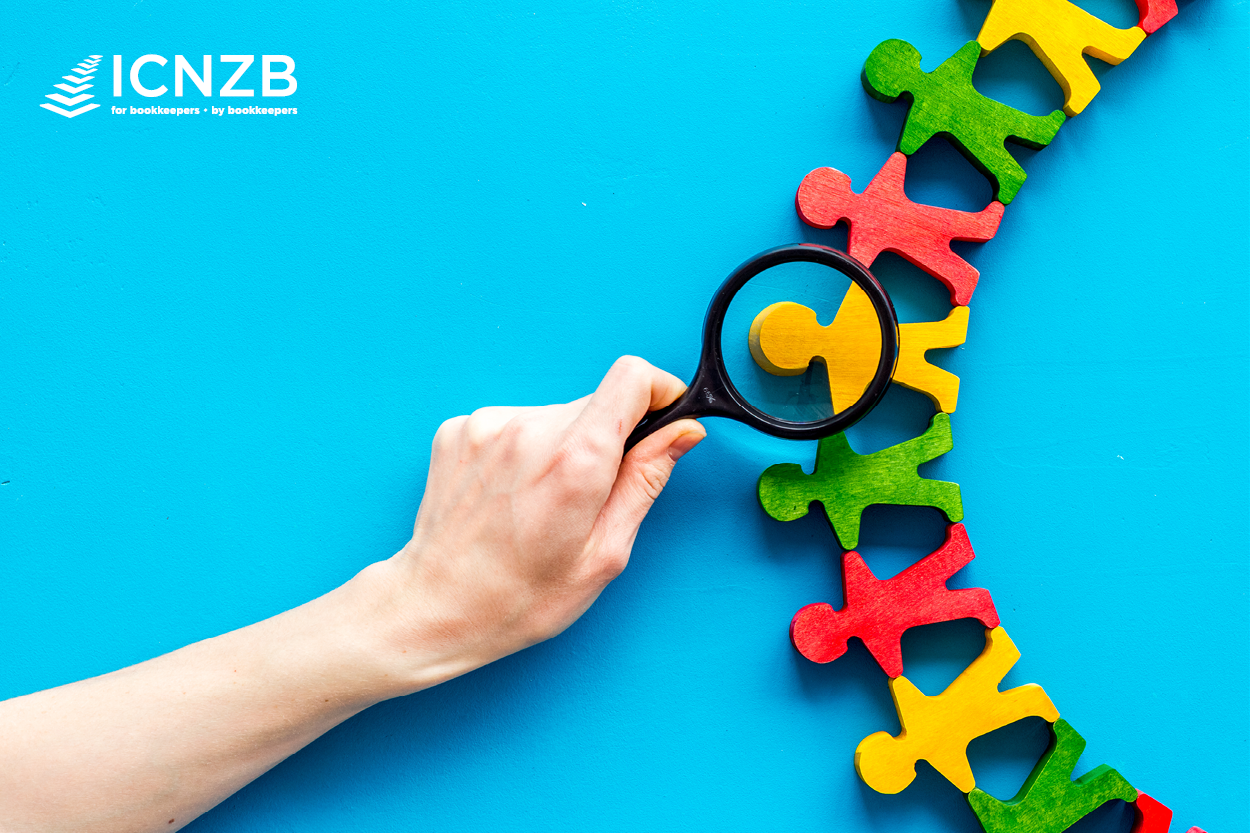 Member showcase
Our members come from a wide array of backgrounds and have some interesting stories about how they became a Bookkeeper.

To showcase the diversity within our membership, we invite you to meet some of our members.
Meet our members here >