Connecting and empowering bookkeepers across New Zealand is the name of our game - so how do we achieve that?
Simple. We offer a range of opportunities for Bookkeepers to engage, learn and participate with other Bookkeepers and industry related specialists. These sessions are practical, focused and encouraging.
It is our recipe for success.
What events do we offer?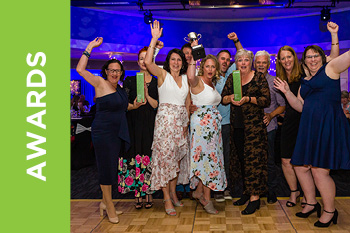 The Annual Excellence Awards recognise and celebrate the success of bookkeeper and their businesses and play a vital role in raising awareness of our profession within New Zealand. By recognising the achievements of our members, we are not only contributing to building the brand of our nominees, but also promoting their professionalism to the public.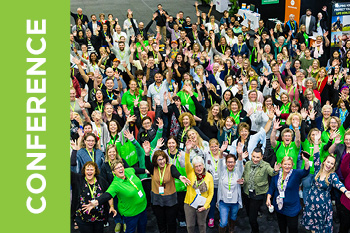 Bookkeepcon is held annually and has fast become the leading industry event for Bookkeepers in New Zealand! The value in this event lies in the connections. Bookkeeping is often a "solo" role, so this event aims to connect you with other Bookkeepers, provide education and offer new connections with our vast array of exhibitors. It really is a "must attend" event for any Bookkeeper in the country!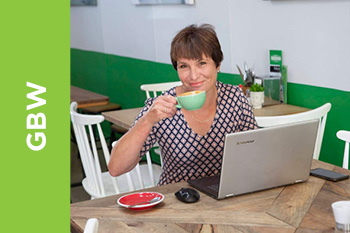 Global Bookkeeping Week, or GBW as it is affectionately known, is a celebration of bookkeepers worldwide! The event was introduced by ICB Global back in 2014 as a week of events designed to bring together people passionate about bookkeepers. A feature event during the week is our annual #RaiseACup campaign - where people worldwide raise a cup to their Bookkeepers.
National Meetings are a monthly member only event. They offer a great way for our members to connect with other members across the country; offer an opportunity to troubleshoot with other Bookkeepers - and also celebrate any successes you may have had recently. They also serve as a feedback platform to our Executive Committee.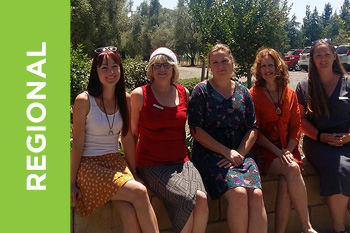 Our Regional Meetings are held monthly across the country, and led by the areas Regional Director. They provide members with the opportunity to network and connect with other Bookkeepers in their local area. These meetings are also a great introduction for non-members to help them find out a bit more about ICNZB and what it offers.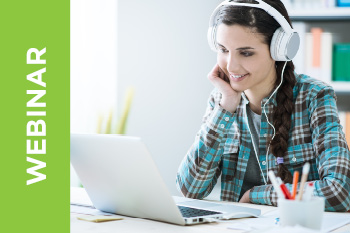 The ICNZB Webinar programme aims to provide opportunities for bookkeeping professionals to access a range of educational information as well as product demonstrations from industry suppliers. Online learning is an important deliverable for us as nationwide Association - it means we can reach members from the top of the country, right down to the far south. Non-members can also attend.