ICNZB helps shapes the agenda of Government and industry from a Bookkeepers perspective.
We are visible, bold and strong – and have the most influential, trusted and respected non-governmental voice on bookkeeping issues in New Zealand.
We want ICNZB members to have voice. With your support, we will continue to be able to show leadership on the issues of the day and provide a respected voice to the Government on behalf of the profession.
Have a look at our most recent submissions below.
Tax administration in a digital world
In February 2022, Inland Revenue launched a consultation document for public feedback - tax administration in a digital world. The document considers New Zealand's increasing shift to digital business transactions and operating models and suggests directions which the tax system could adopt to allow taxation to be more seamlessly part of the natural system for businesses.
A copy of the consultation paper, together with the ICNZB submission can be found below.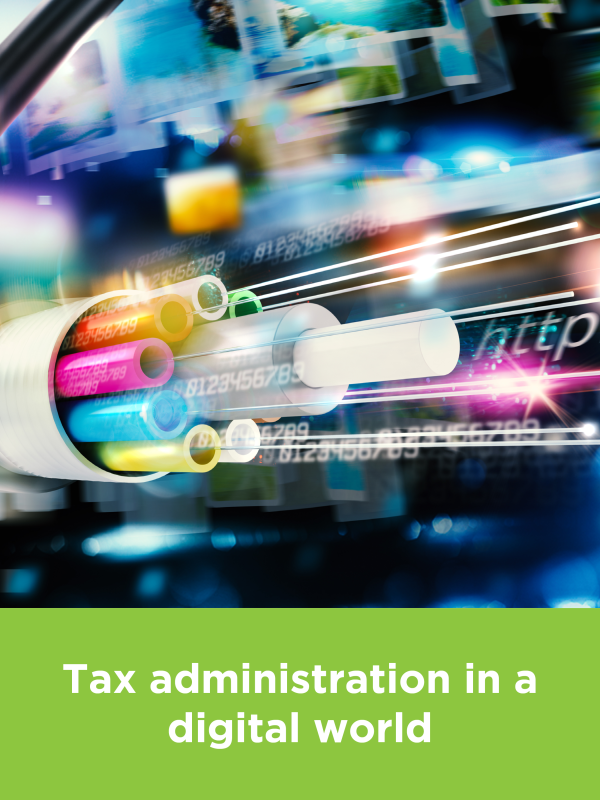 Last edited Dec 4, 2022, 10:08 PM
359 KB
Last edited Dec 4, 2022, 10:08 PM
960 KB
AML/CFT Statutory Review Consultation
On 6 October 2021, the Ministry of Justice announced a public consultation on the AML/CFT Act and released an accompanying consultation document as well as a summary document which provided an overview of the six key issues that the MoJ requested public feedback on.
A copy of ICNZB's submission can be found below.