The Association is literally governed by bookkeepers, for bookkeepers.
In line with our Constitution, the Executive Committee is made up of elected members who have been voted in by the membership.
Voting occurs during the Associations Annual General Meeting, which is generally held on the first Friday of July. Elections are for a 2-year period which ensures there is a good rotation, while vital knowledge remains to hand over to the incoming term members.
The Executive Committee are bound by the Constitution, Code of Ethical Conduct and the Executive Committee Code of Conduct. These foundation documents also serve as a sound and corporate governance practice that aligns back to our Strategic Plan.
Current Executive Committee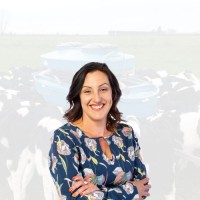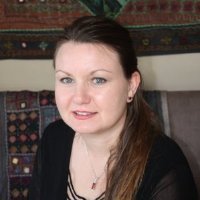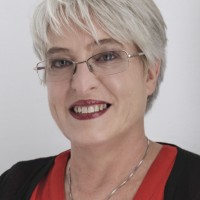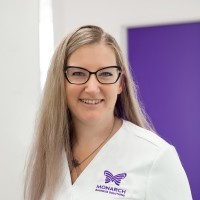 Zharna Welch
Vice President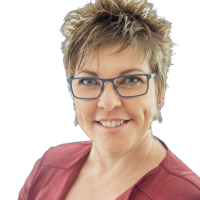 Di Crawford-Errington
President
Stephanie Crawford
Member