The ICNZB Marketplace is an electronic directory of products and services which are curated especially for bookkeeping professionals and business owners
We are proud to have developed positive relationships with many service providers in New Zealand over the years that offer popular services or products for Bookkeepers, and in turn their clients.
The directory features:
service providers
software and payroll providers
education providers
who all offer services to New Zealand businesses and have paid to advertise on this directory.
To view our disclaimer statement, please click here >
---
If you are interested in joining the Marketplace, all of the necessary information can be found here >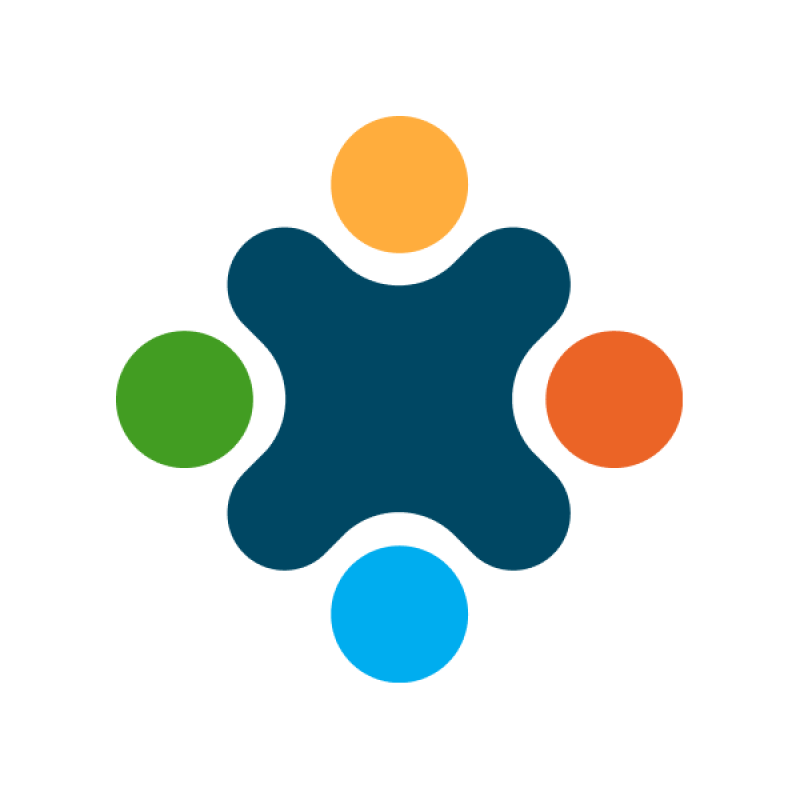 FlexiTime
FlexiTime builds workforce management software to simplify employment and automate the complex requirements of running a business.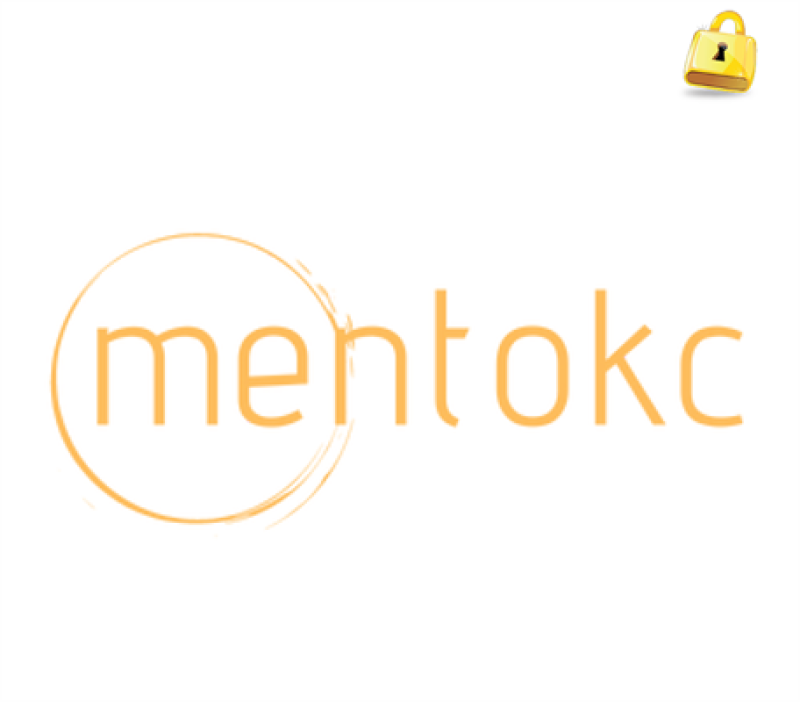 mentokc
The mentokc team deep dive to work on root cause issues and co-create bespoke learning and development experiences that inspire people.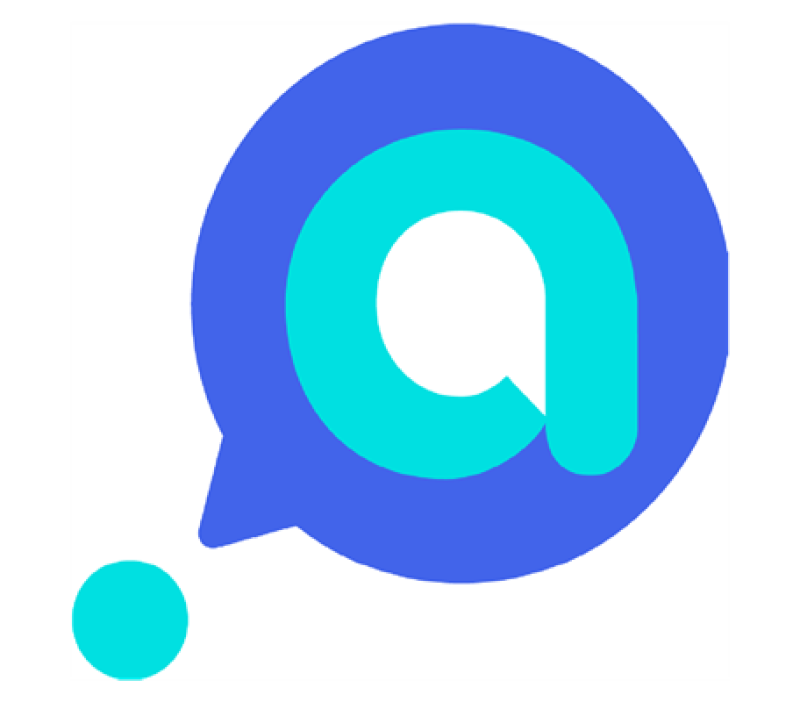 Aider
Aider's use of artificial intelligence advances advisory, minimising time spent on admin, maximising time for accountants and bookkeepers to offer proactive, so…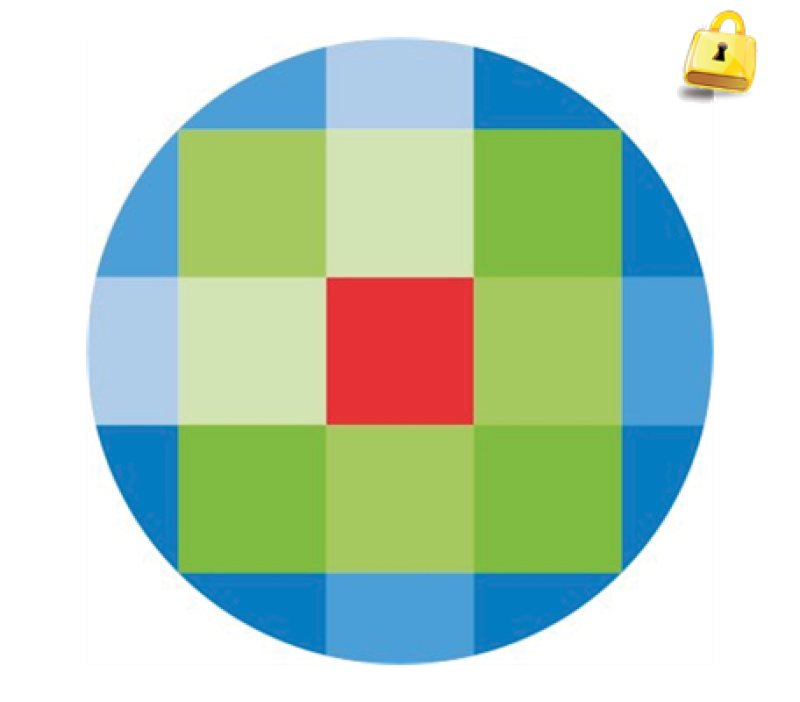 Wolters Kluwer
Wolters Kluwer enables tax and accounting professionals and businesses of all sizes drive productivity, navigate change, and deliver better outcomes.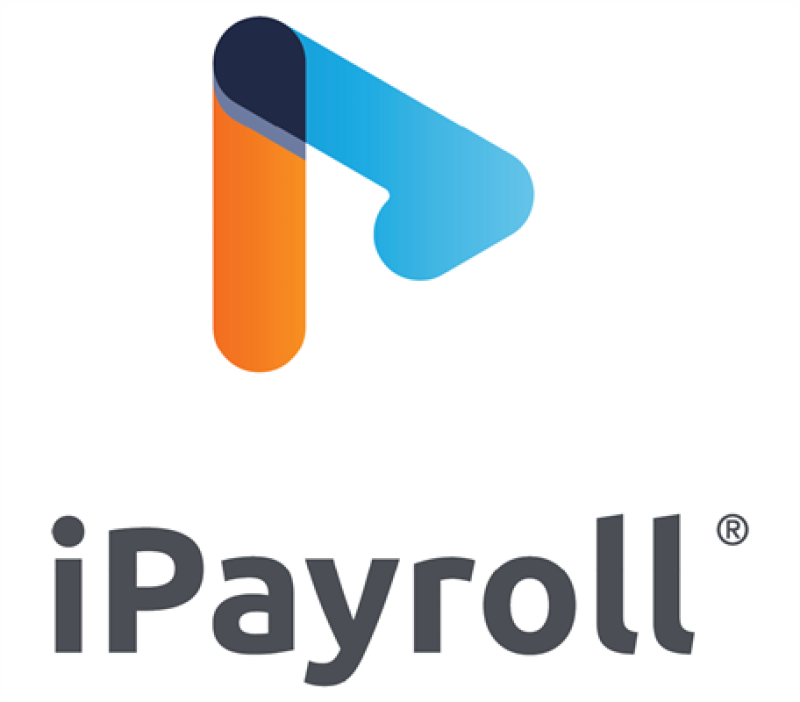 iPayroll
iPayroll's Partner Programme is specifically designed for their bookkeeping and accounting partners. It offers a fully integrated, cloud-based payroll solution …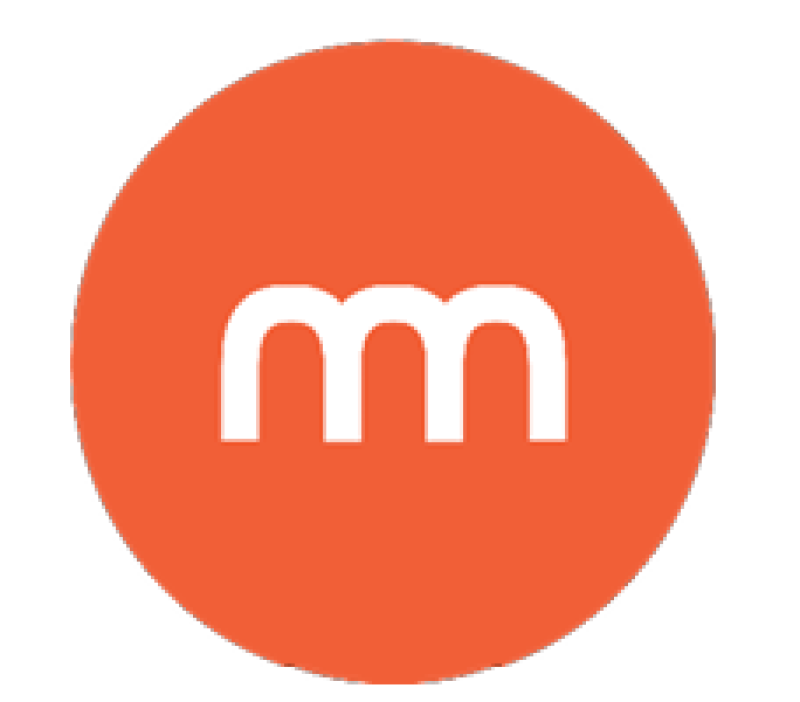 NextMinute
NextMinute has been designed to automate and improve the collaboration between Bookkeepers and their clients so that you can focus on helping them grow and impr…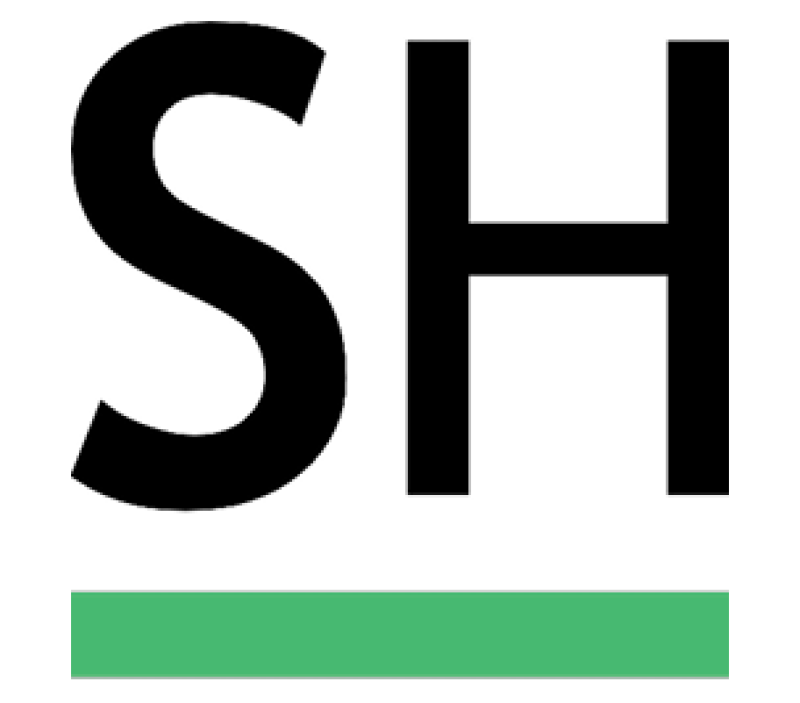 SyncHub
SyncHub extracts raw data from cloud services - such as Xero, Unleashed or WorkflowMax - and stores it in a managed data warehouse. No more CSV exports. No mor…
TimeHub / MyTimesheets
MyTimesheets is a simple, mobile optimised, digital tool which allows employees to record and submit their timesheets in real time, including leave and the jobs…