The ICNZB Marketplace is an electronic directory of products and services which are curated especially for bookkeeping professionals and business owners
We are proud to have developed positive relationships with many service providers in New Zealand over the years that offer popular services or products for Bookkeepers, and in turn their clients.
The directory features:
service providers
software and payroll providers
education providers
who all offer services to New Zealand businesses and have paid to advertise on this directory.
View our disclaimer statement here >
---
If you are interested in joining the Marketplace, all of the necessary information can be found here >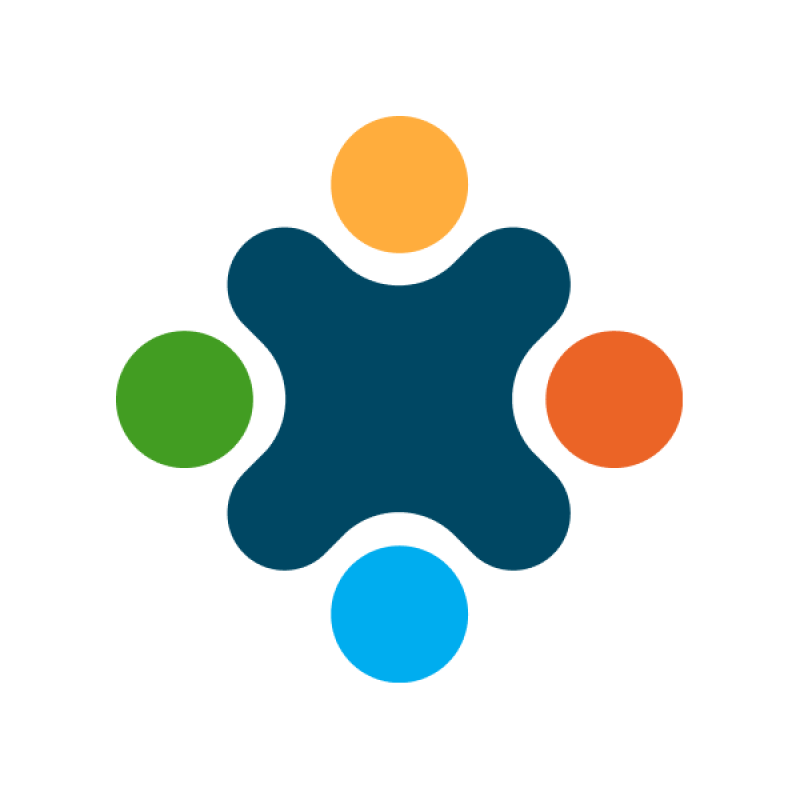 FlexiTime
FlexiTime builds workforce management software to simplify employment and automate the complex requirements of running a business.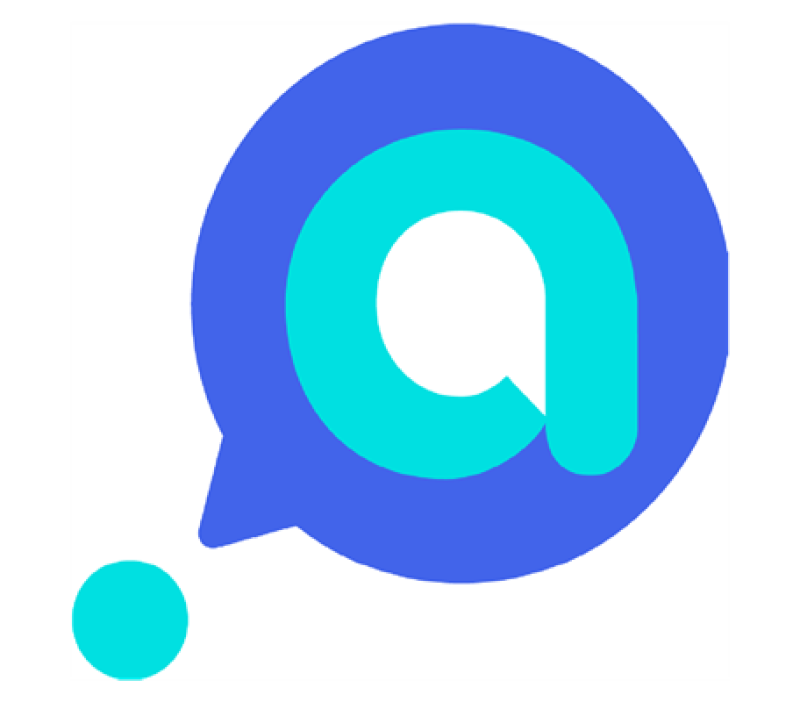 Aider
Aider's use of artificial intelligence advances advisory, minimising time spent on admin, maximising time for accountants and bookkeepers to offer proactive, so…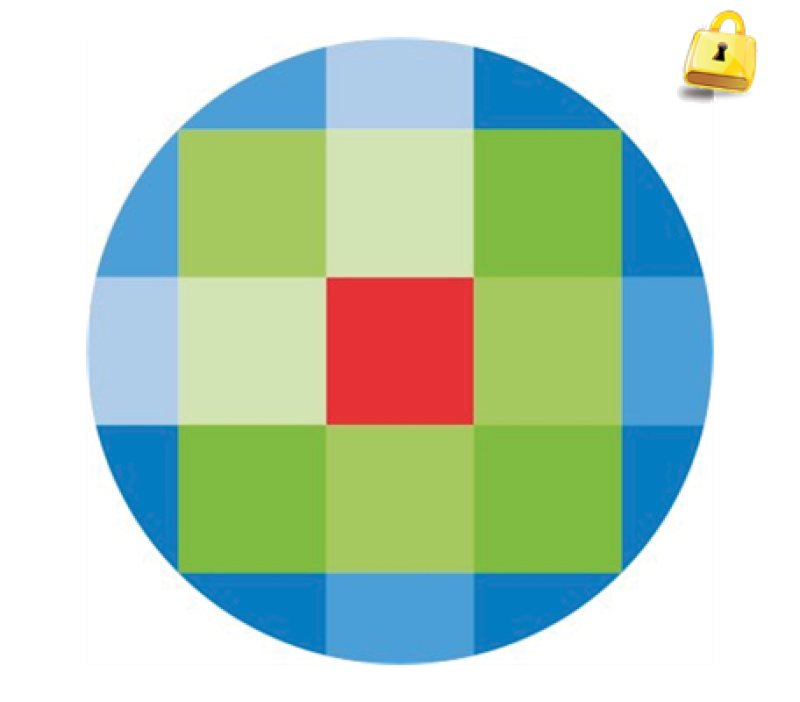 Wolters Kluwer
Wolters Kluwer enables tax and accounting professionals and businesses of all sizes drive productivity, navigate change, and deliver better outcomes.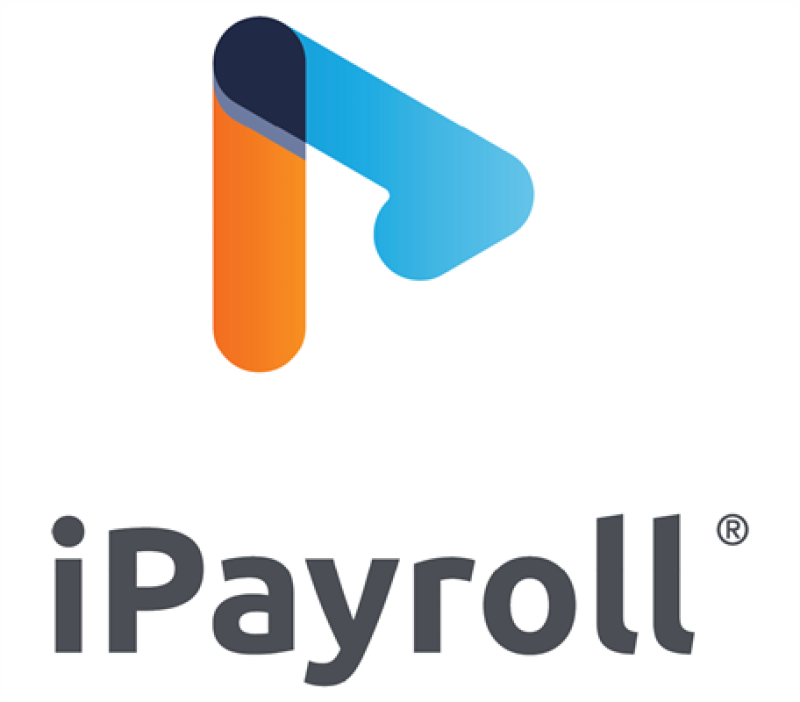 iPayroll
iPayroll's Partner Programme is specifically designed for their bookkeeping and accounting partners. It offers a fully integrated, cloud-based payroll solution …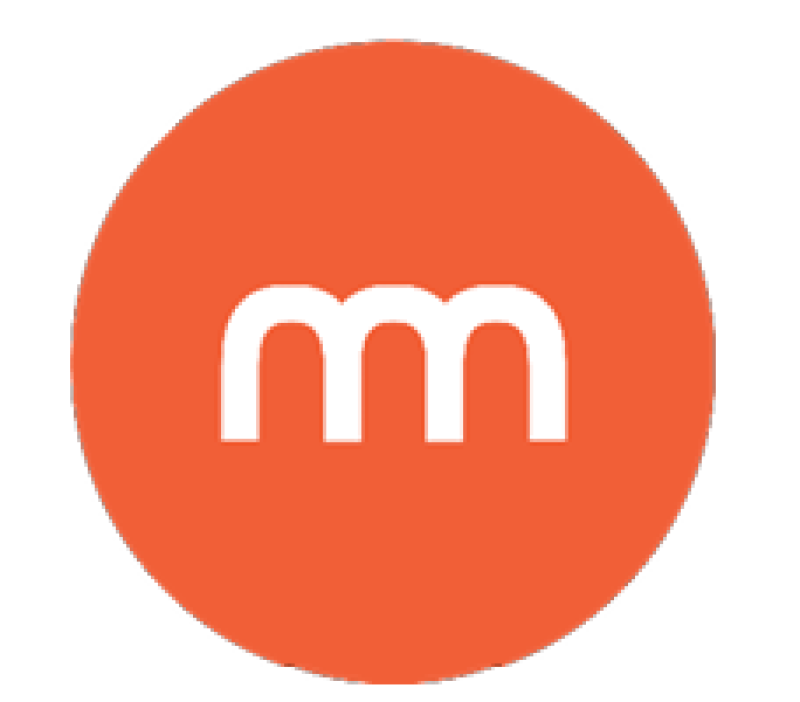 NextMinute
NextMinute has been designed to automate and improve the collaboration between Bookkeepers and their clients so that you can focus on helping them grow and impr…

MyTimesheets by TimeHub
MyTimesheets - The only timesheet app your clients will ever need.

A simple, mobile-optimised, digital tool which allows employees to record and submit thei…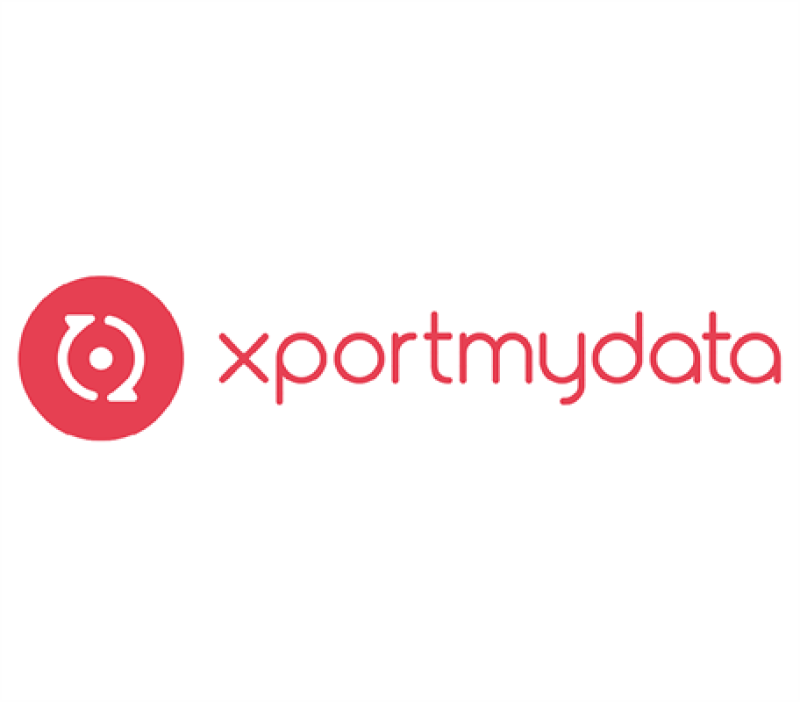 Xportmydata
Having a reliable backup is a security requirement that many businesses require and therefore something Xportmydata offers for Xero.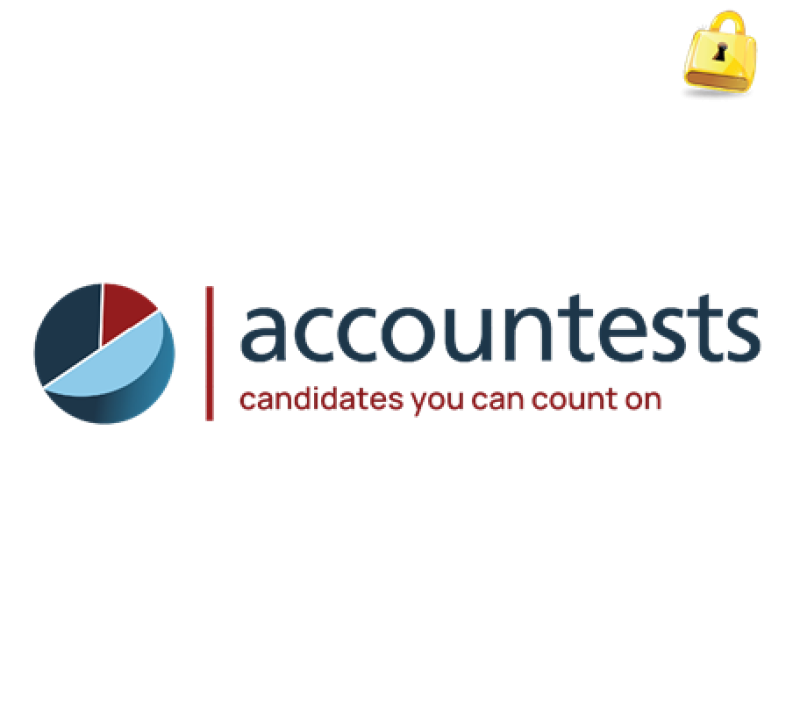 Accountests
Are you recruiting? Be confident you are hiring the right candidate for your role and assess their technical skills and knowledge by putting them through an Ac…
AutoCard
Autocard offers a no surprises, straight up, cents per litre discount off the pump price - anytime, anywhere, from any of the fuel supply partners on their nati…
2Shakes
2Shakes was built with the support of the NZ Government and co-designed with ICNZB members from the start to help businesses like yours onboard clients quickly.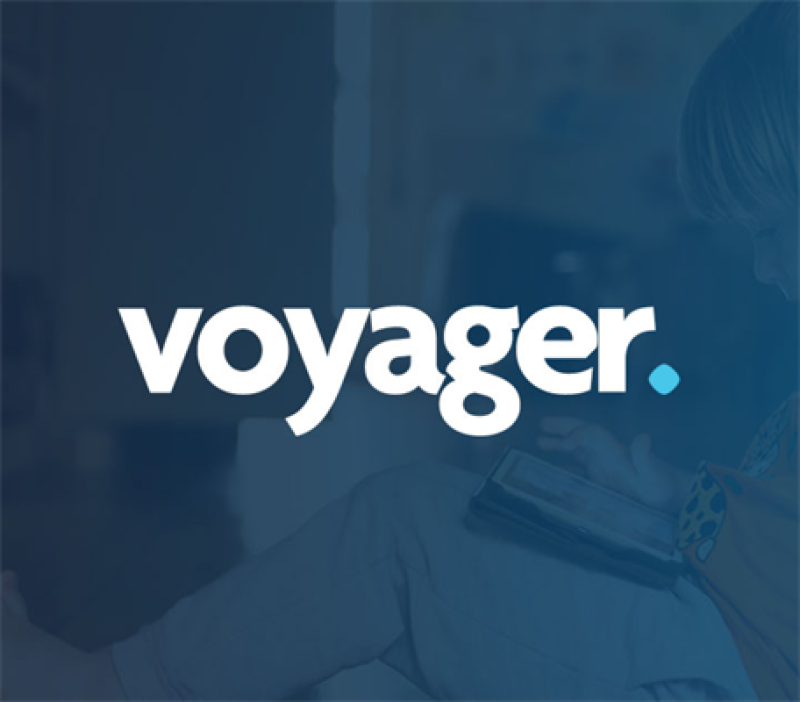 Voyager
Proudly New Zealand owned, the team at Voyager keep Kiwis online at home and at work with their supersonic broadband speeds.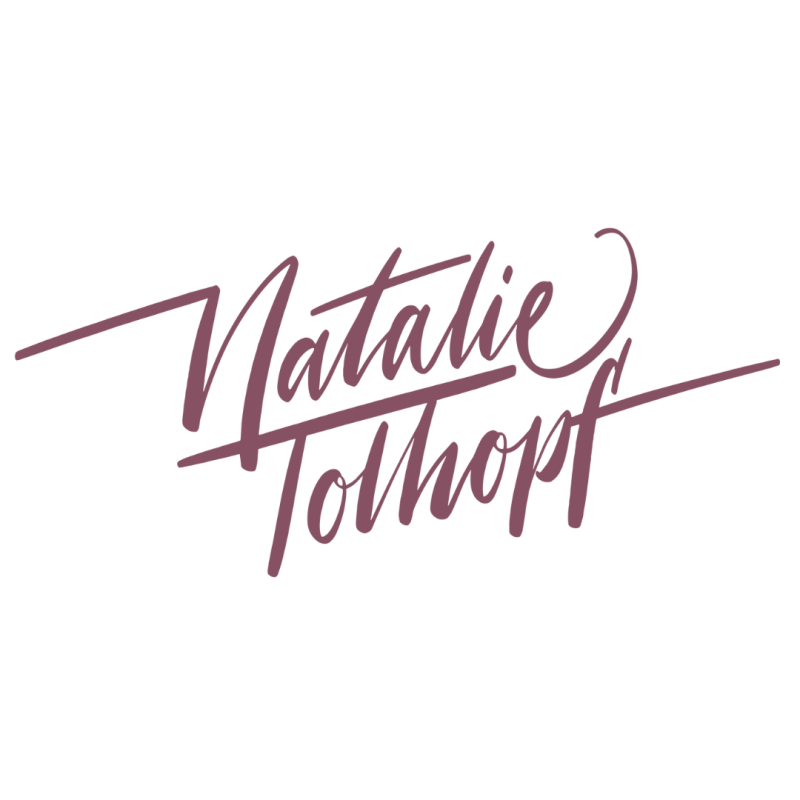 Natalie Tolhopf – Sales & Mindset Business Coach
Learn how to cultivate powerful self-belief & develop the confidence to sell with simplicity & success with Business Coach Natalie Tolhopf.

ApprovalMax
ApprovalMax is the #1 tool to get bills and expenses approved quickly. It replaces paper and email approvals with automated multi-role and multi-tiered approval…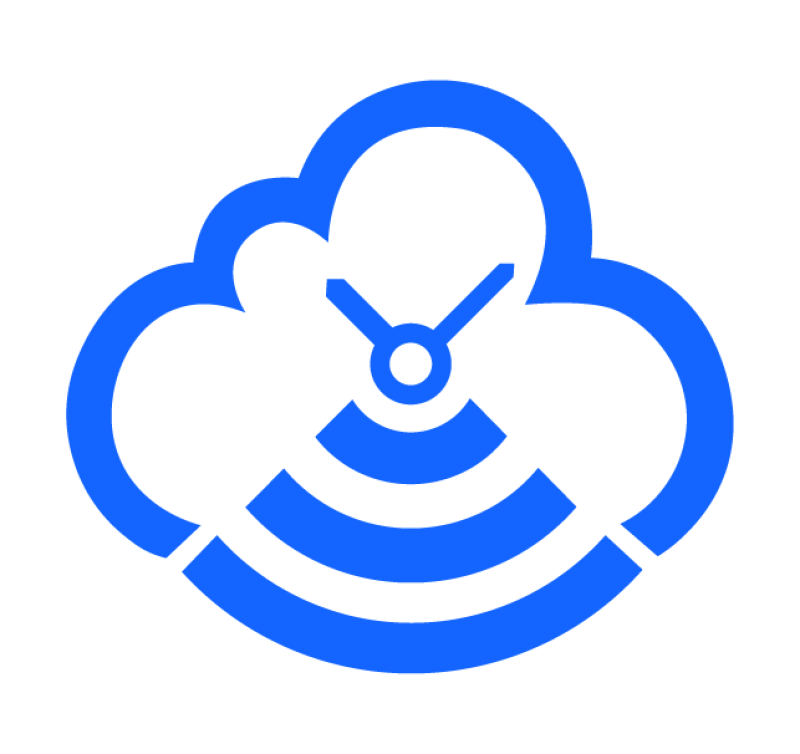 Timecloud
Timecloud is a powerful all-in-one workforce management solution. Easily manage time & attendance, staff Leave, and employee rostering with time clocks, mobile …