Want to show the world you're serious about your professional development and career?
Be noticed. Get Certified.
---
Learn about our membership assessments, what topics are covered, the timeframe for completion and where to study.
While Provisional Membership is instant, in order to progress to the next levels of membership, you will need to pass a membership assessment.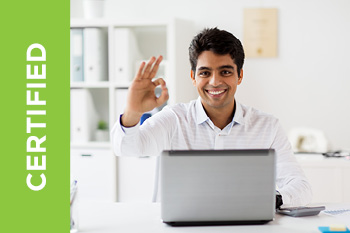 The Certified Bookkeeper assessment is a 50 question, multi choice assessment. Provisional Members can sit this assessment at any time.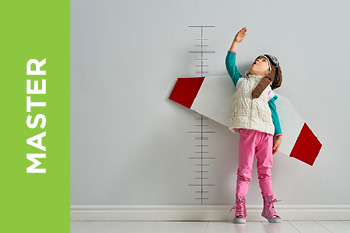 The Master Bookkeeper assessment consists of 30 multi choice and short answer questions. Certified Bookkeepers can sit this assessment after 4 years of Certified membership.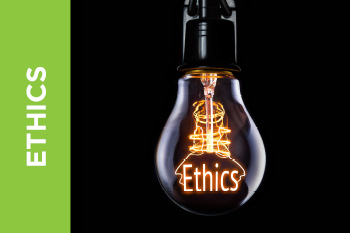 All ICNZB members are required to pass the ethics assessment once every 3 years as part of our professional standards.
---
If you are a Bookkeeper, you need to belong.
A bookkeeper working in an accounting practice will find value in the support provided by ICNZB. From a variety of development opportunities, discounted products and networking options with likeminded individuals, you won't regret joining a recognised professional body to help you grow and develop in your bookkeeping career.
Let's do amazing things together.