A major perk of your membership: ICBenefits
As part of our efforts to provide valued benefits to members, we offer our own App - with discounts!
We recognise that the vast majority of our members are sole traders who do not have access to corporate benefits that generally come with employment at an organisation.
So we are here to fill that gap for our members.
ICNZB's official app, affectionately know as ICBenefits, allows our members to:
register and receive notifications for upcoming events;
purchase official ICNZB merchandise;
quick links to previous member newsletters;
connect to the ICNZB website and social media pages;
ability to take notes during ICNZB meetings - and keep the notes in a central place;
and perhaps of most value to our members, they can:
access product discounts at a wide range of nationwide retailers!
What types of discounts are available?

The app provides you with discounts across the following categories:

→ Appliances and technology
→ Building and maintenance
→ Food and grocery
→ Hospitality
→ General
→ Vehicle and fuel costs
→ Insurance and financial services
→ Member deals
→ Practice support
→ Wellbeing

Popular suppliers include:



How can members download the app?
It couldn't be easier to download the ICBenefits app and start reaping the rewards from your membership. Simply:

Download the app by scanning the QR codes below, or searching "ICNZB" in your app store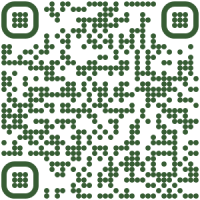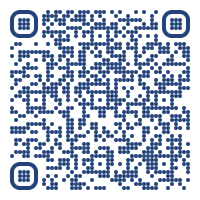 Click the "register here" link
Enter your name and email address.
Enter your membership number (example: 4xxxxx - you can find this on your profile page).
Select a password you can easily remember. If you forget it, you can request it to be reset.
Tick the accept terms and conditions box and then click "Create"
Start accessing benefits!
Click here for additional instructions on how to download and register using your ICNZB ID number.
---
The App is accessible only to current Members of ICNZB and access will cease when you leave ICNZB or your Membership lapses.
---
Should you have any issues with the app, please contact the team at info@icnzb.org.nz