Are you looking for a community of like-minded professionals where you can grow your network and stay up to date on what is happening in your profession?
Joining a professional membership association can provide you with the resources, professional development, and opportunities that you need to excel in your career.
Being a member of a recognised professional body:
assures your clients or employer of your bookkeeping knowledge, skill, experience and ethics.
distinguishing you from your competition and assists you to build credibility;
grows your network with peers, industry leaders and service providers;
provides you with exclusive member benefits.
---
Associate Membership
Get support in your bookkeeping journey
This first level of membership with ICNZB is Associate Membership and is ideal for:
someone looking to become a bookkeeper; or
an employee who performs bookkeeping in a business and needs access to professional development opportunities; or
those nearing retirement who want to "keep their foot in the door".
To become an Associate Member all you need to do is complete our online application and pay the fee – it's that simple!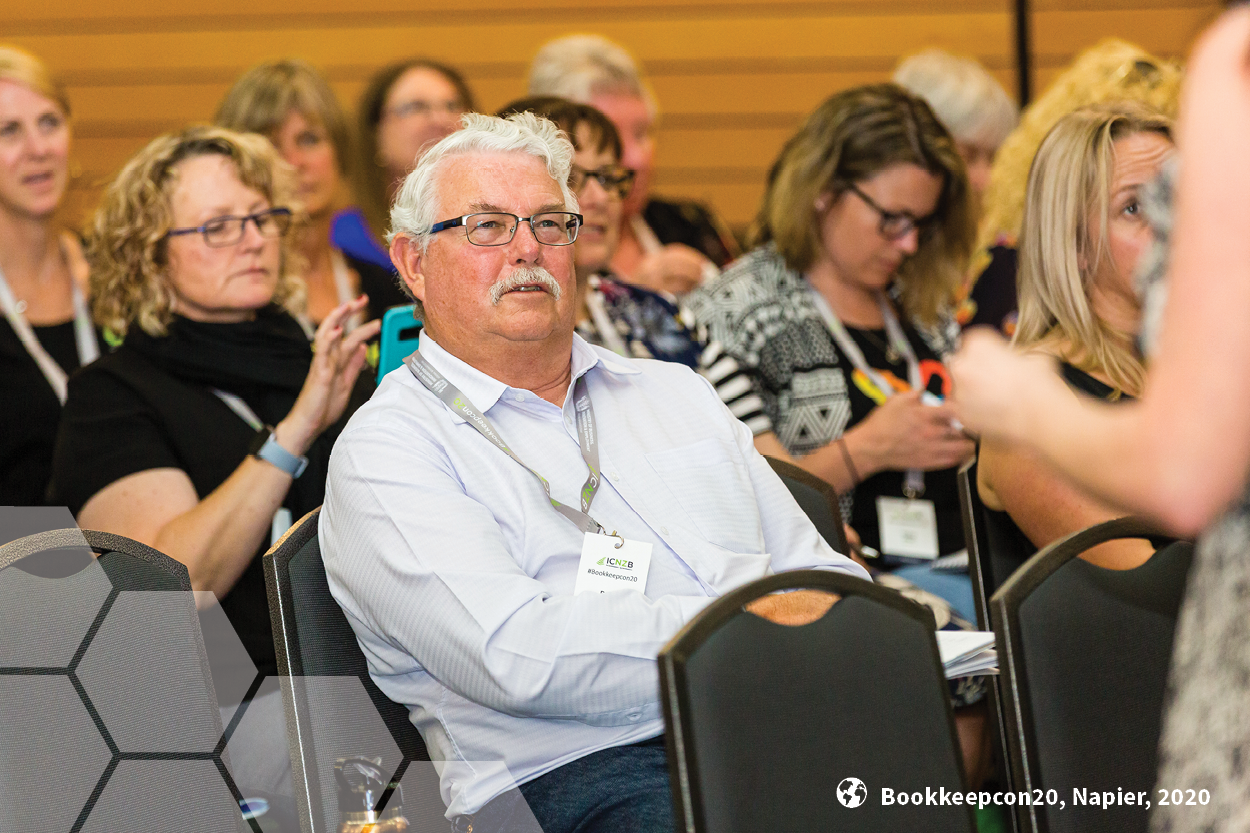 Join now!
Connect with members on the ICNZB Community. Stay up to date, share, collaborate, and deliberate bookkeeping best practices and innovations with your peers.

Application fee: $228.85 (GST inclusive)
Join now >
Eligibility and ongoing criteria
Eligibility for membership
To be eligible for Associate Membership to ICNZB you must:
provide Bookkeeping services under the laws of New Zealand.
agree to be bound by the Code of Ethical Conduct.
provide photographic proof of ID.
pay the annual membership fees.
Ongoing criteria
To maintain your Associate Membership you will be required to pay an annual membership fee.
The application fee for Provisional Membership is $228.85 (GST inclusive) which provides you with 12 months of membership.
To renewal for another 12 month period, the fee is $228.85 (GST inclusive).
Payment can be made via bank deposit or credit card through our online membership portal.
You might also be interested in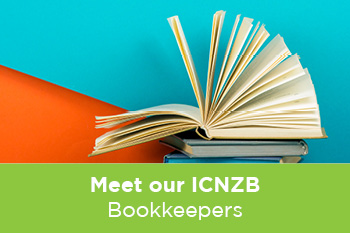 While our website is full of compelling reasons why you should become a member, hear more reasons directly from current members.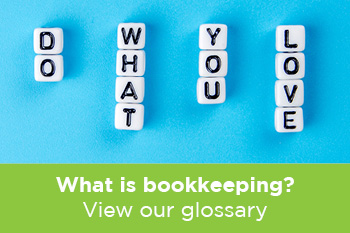 Are you interested in a career in Bookkeeping but not sure what it actually involves? Check out our glossary of standard bookkeeping terms here.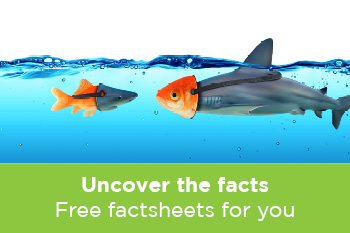 Our fact sheets are designed to provide you with factual information about a particular topic in a free, convenient and downloadable format.