What's in it for you to become a member?
We get it - the cost of membership needs to show some return on investment for you.
ICNZB are here to empower bookkeepers to become trusted and valued business professionals especially in the eyes of their clients/potential clients. But at a basic level, members expect to see some sort of tangible benefit.
And as part of our efforts to provide value to members, we do offer a range of tangible benefits (you can find them here >).
But membership to a professional body is so much more than what you can physically get - it is a lot to do with credibility and opportunity.
Let us explain!
---
Professional credibility is the key to advancing your career or bookkeeping business.
The value professional credibility can bring to your career is significant, especially when it comes to job search and promotion opportunities; and attracting new clients.
Membership to a professional body like ICNZB helps build this credibility by:
Demonstrating your expertise.
Our Certified Bookkeeper and Master Bookkeeper members have demonstrated their knowledge of bookkeeping by passing our membership assessments. This validates to your employers or clients that you are competent and confident in your abilities - at a standard set by a professional body.
Building your personal brand.
You are boosting your professional brand with recognition from a professional body of your experience and expertise by promoting your membership. Membership badges and certificates are a "stamp of approval" for employers or clients which will set you apart from the crowd.
Inspiring confidence and trust.
You are a professional who has met our nationally recognised benchmark for excellence - which will inspire confidence in your employer, clients and peers.
Staying current and relevant.
You are a professional committed to your own development - you stay on top of the latest industry information, access learning and development opportunities and networking opportunities with other experienced professionals.
Upholding ethical values.
You are an ambassador for the profession, acting with practice competence, confidentiality, diversity awareness, integrity, objectivity and professionalism.
---
Our top 5 reasons to join!
We know we are biased, but by tapping into a network of like-minded career people, you may gain a lot more than you expect. Whether you are an aspiring entrepreneur or a well-established employee or manager, joining a professional membership organisation can be a great way to connect with people you would otherwise never meet, and gain unexpected benefits.
Everyone has a different motivation for joining a professional body, here are our top 5: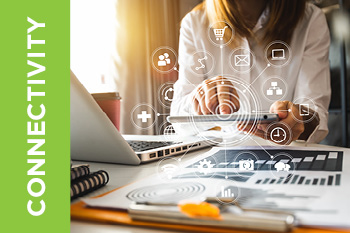 Bookkeeping is prominently cloud based work with the majority of businesses using online accounting software. Get access fast, reliable and secure internet with ICNZB's communications partner Voyager.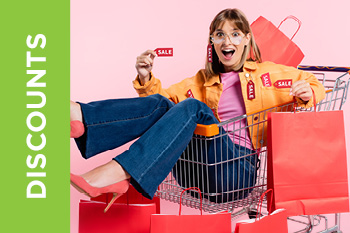 A major perk of our ICNZB membership is access to the ICBenefits app! Not only is the app a way for us to communicate with you, it also provides you with discounts at major retailers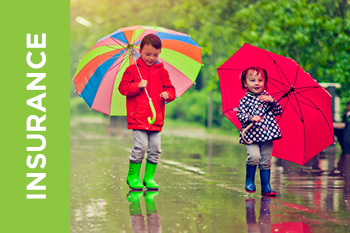 The Bookkeepers Liability Scheme conveniently packages the policies relevant to bookkeepers and provides added benefits negotiated especially for ICNZB members by Abbott Insurance Brokers.