What is wellbeing?
It is having the tools, support and environments we need to be who we are and to build and sustain our lives.
The last couple of years have been tough for not only New Zealand, but the entire world and it has been easy to disconnect from people and places that are important to us.
There is growing recognition that we need to uplift our mental wellbeing and the focus on reconnecting is a large part of this.
ⓘ Did you know, according to the Mental Health Foundation, one in five New Zealanders experience a mental illness and/or addiction each year?
Owning and managing a small business can be extremely demanding and lonely.
Small business owners tend to put a lot of pressure on themselves to perform, maintain their business, pay staff and earn a living, which can lead to increased levels of stress and anxiety.
To support these small business owners, Xero and MYOB both offer support programmes.
Find out more about their programmes here: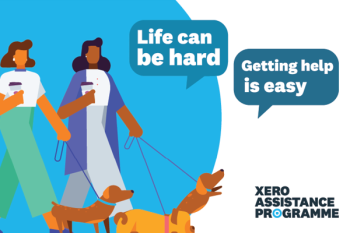 Xero​ provide ​free and confidential wellbeing support​ to approximately 850,000 New Zealand small business owners, their employees and families through the Xero Assistance Program.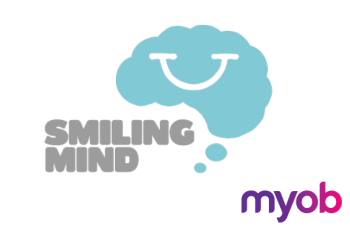 MYOB have partnered with Smiling Mind to deliver a Small Business Program to support the mental, emotional and physical wellbeing of small business owners.